Experience the extraordinary: a new generation of
Japanese hospitality and culture
STORY
SHIGUCHI, an extension of nature into the realm of Japanese culture, providing an unrivalled experience and understanding of a unique world

Five meticulously renovated kominkas on a mountain ridge within a privately owned estate in the heart of the Niseko countryside offer guests a respite from daily life.
"SHIGUCHI is not a conventional hotel, nor is it a traditional ryokan. I wanted to create a place that combines impeccable art, crafts and centuries-old architecture with Niseko's extraordinary nature to inspire and reconnect us at a meaningful, personal level." Shouya Grigg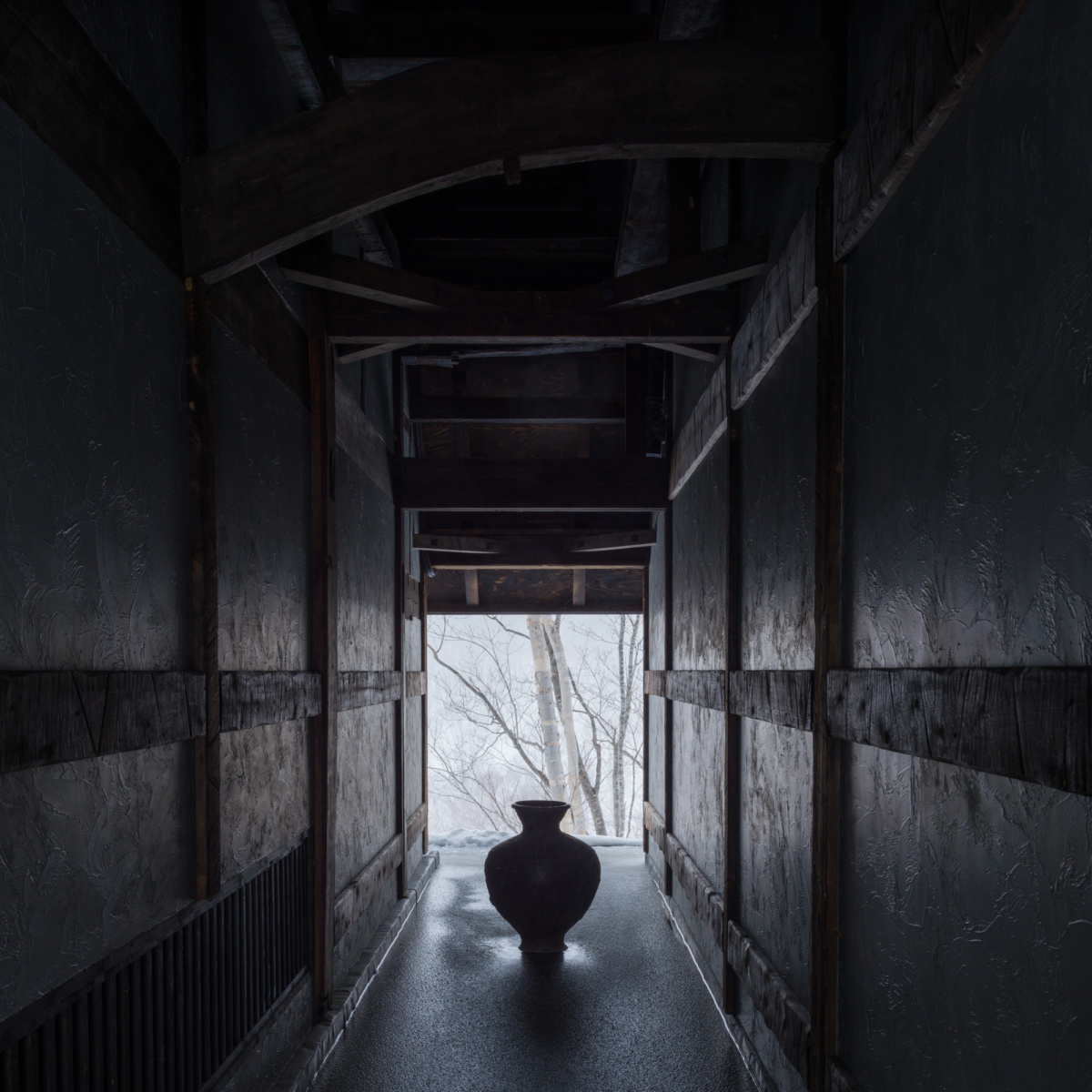 STAY
A new generation of Japanese hospitality
"Kominka" means old house, and generally refers to a distinctive style of house built of local natural materials such as wood, clay and straw, often found in rural Japan. The enormous frames are supported by thick beams and posts of oak or cypress, which fit together like a puzzle. The largely open-plan interiors are flexible, and rooms are sectioned off by sliding "shoji" partitions. An "engawa" or corridor encircles the kominka.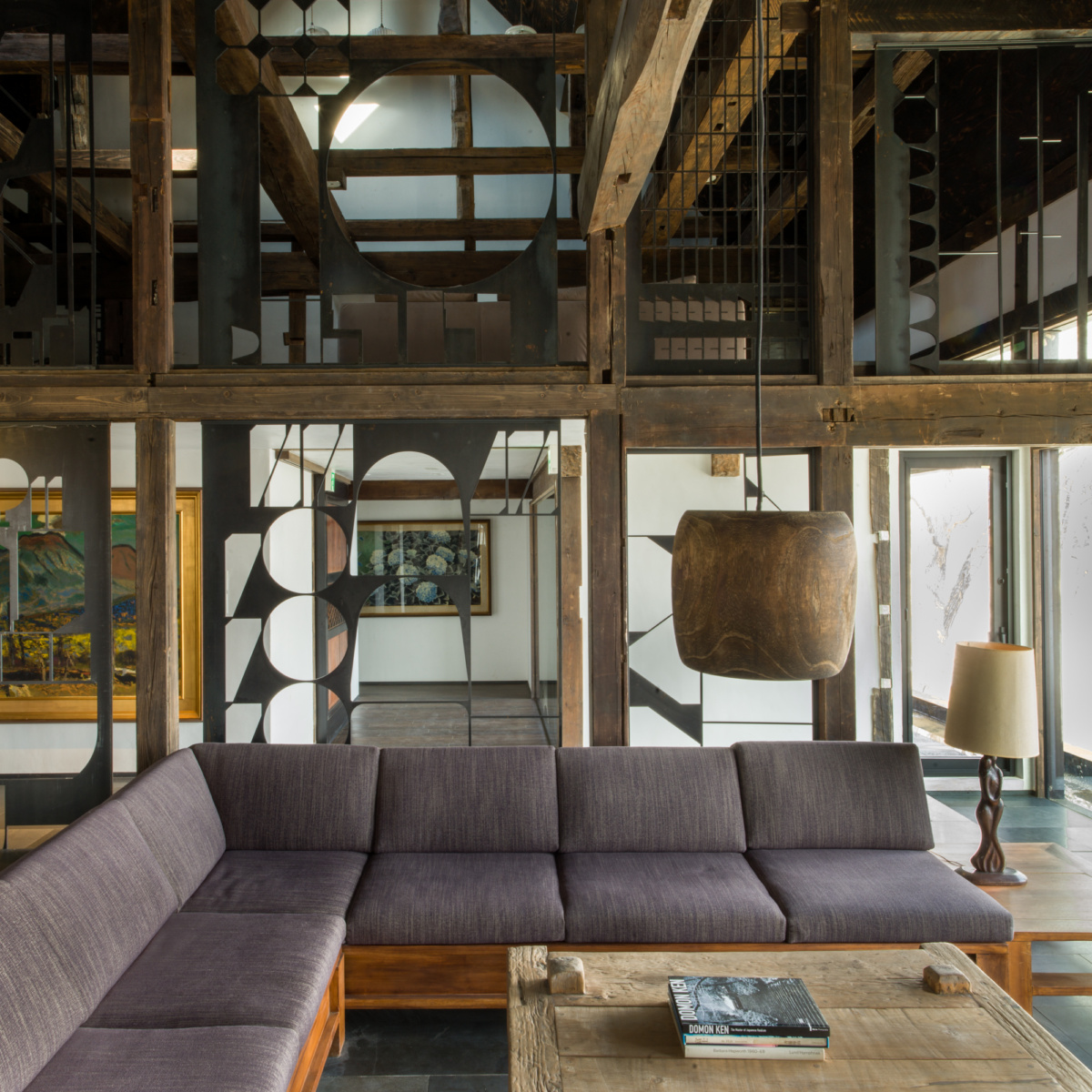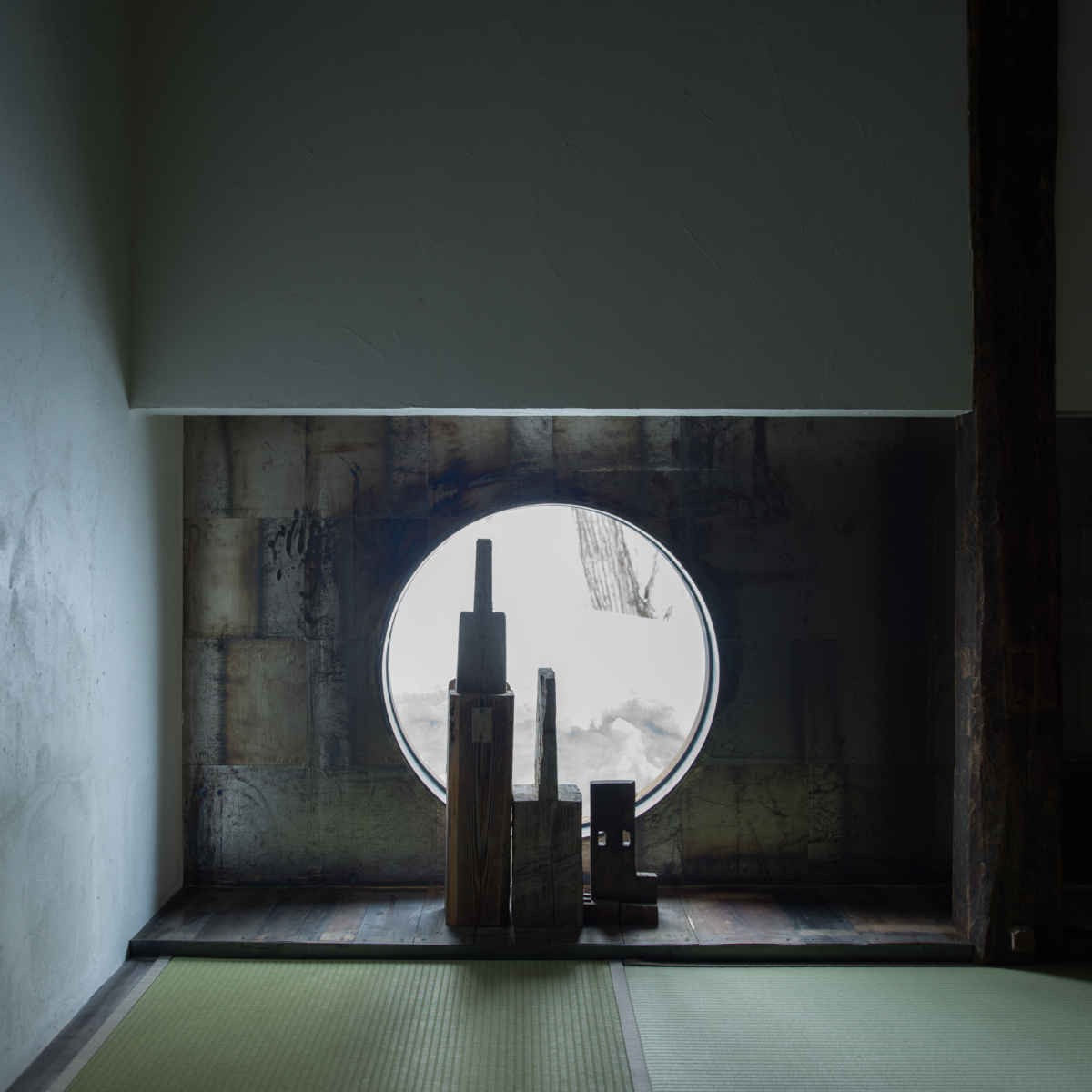 At SHIGUCHI, each kominka is unique. Understated, elegant interiors are decorated with antique and modern ceramics, ink paintings and sculptures from the private collection of Shouya Grigg. One villa also has a private gallery, giving guests a personal experience of the founder's own works of art alongside a collection of inspirational pieces collected from around the world.
"We deliberately disrupt traditional ideas of hospitality and luxury, especially expectations of how a hotel room should look and the guest experience."
Shouya Grigg
DISCOVER
Exclusive art, crafts and cultural activities
SHIGUCHI founder Shouya Grigg's extensive, influential collection of Japanese arts and crafts ranges from original Ainu sculptures to the contemporary ceramics and fine art photography enhancing each villa, and displayed in the nearby SOMOZA gallery. SOMOZA also houses a Salon where a select range of Japanese objets from ceramics to sculptures and in-house products are available for purchase. There is also a private gallery within one of the SHIGUCHI villas, featuring Shouya Grigg's fine art photography presented alongside works of art collected from around the world. Guests also enjoy a curated library of books, music and films, and a rich programme of aesthetic offerings.
SHIGUCHI provides a refined, peaceful base from which to explore the wider Niseko region.
CONTACT
SHIGUCHI opened in May 2022. For any queries, please contact us using this form.