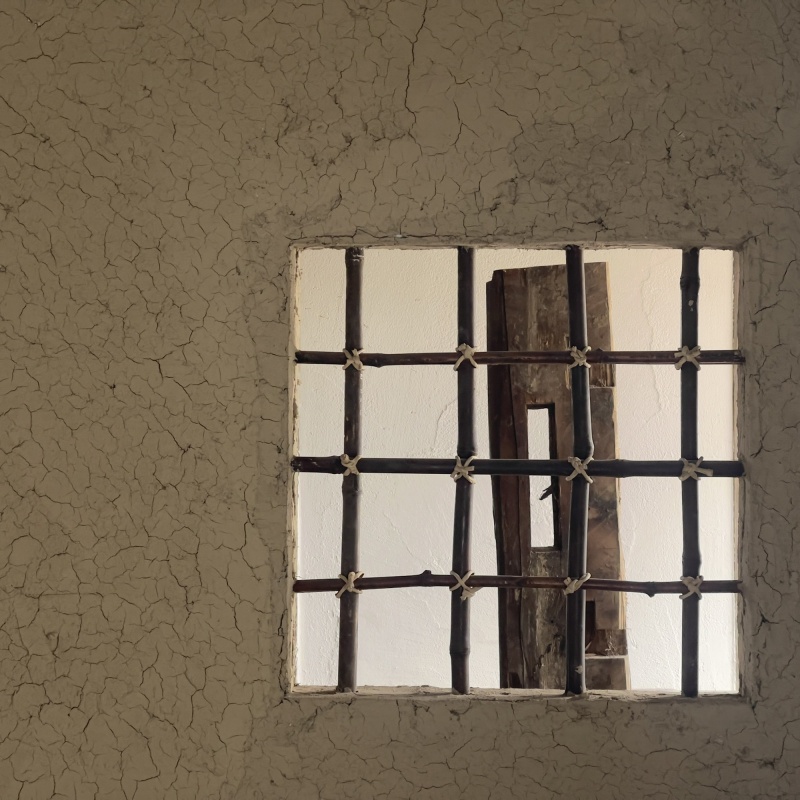 FAQ
● Check-in/Check-out
Check-in time is from 15:00 and the check-out time is 11:00.
The last check-in time for guests with dinner is 18:30.
Please contact us, If your arrival will be after the last check-in time.
● Accomodation Fees
Room, meal and consumption tax are included.
● Cancellation Policy
Cancellation fee will be charged, 14 days prior to the date of reservation.
On the day t or the day before: 100%.
2 to 7 days prior: 50%.
8-14 days prior: 10%.
● Payments
Payments can be made in cash or by credit card.
● Children's Use of the Hotel
For safety reasons, children under the age of 10, are not permitted to stay in our guest rooms. However, children 10 years and older may stay only in the [KA] room. Children 12 years and older must be accompanied by an adult guest.
● Are pets allowed at the hotel?
Guests are not allowed to bring pets, with the exception of service dogs.
● Do you provide a pick-up service?
For pick-ups in the Niseko area, we offer a free service by our hotel's pick-up van (cabin type). Please note that there is a possibility of sharing the van with other guests. For pick-ups services from other areas, we can arrange for a hired car or taxi for an additional fee. Please contact us for further details.
● May I send my luggage in advance?
We accept advance luggage delivery.
Please let us know the date of delivery and how you would like us to store your luggage.
● Is it possible to send my luggage from the hotel?
Yes, it is possible. Please ask our staff for more information.
● Is smoking allowed?
Smoking is prohibited in all guest rooms, galleries, and restaurants.
Smoking areas are located outside the guest room entrances.
●Do you have Wi-Fi?
WiFi is available in the guestrooms, galleries and restaurant.
● How many rooms are there?
There are three kominkas with a total of five guest rooms ( Chi, Sui, Ka, Fu, and Ku ).
●What are the bed sizes?
The bedrooms are available with king-size beds.
Some rooms can be arranged as twin rooms with two single-size beds.
Japanese-style bedding will be provided when using a Japanese-style room.
● When can I use the hot springs?
It is available 24 hours a day, at your desired time.
● Are there any shared baths or saunas?
There are no shared baths or saunas.
● Is the hotel barrier-free?
Unfortunately, the hotel is not barrier-free.
We appreciate your understanding.
Please feel free to inquire about the conditions of our equipment and facilities.
● Are there convenience stores or stores nearby?
It is located in Kutchan, which is a 10-minute drive from out hotel
● Am I allowed to invite friends and family to my room during my stay?
Please note that we do not allow non-guests to use the guest rooms.
Visitors wishing to see the guest rooms or galleries are kindly requested to inform us.
● Do you have SPA?
SPA treatments are currently being prepared.
● Can we visit the galleries only?
Visiting the gallery only is not accepted. Guests staying at the hotel are only allowed to visit the gallery.
● Where is your restaurant?
Dinner and breakfast are served at Somoza (restaurant).
For guests staying for 2 nights or more and have reserved the in-room dining plan for dinner, it will be served in your room.
● When are the dining hours?
Dinner is served either at 17:30 or 19:00. Please note that dinner will take approximately 2 to 2.5 hours.
Breakfast: 8:00, 8:30, 9:00, and 9:30. It takes approximately 30 minutes to 1 hour for breakfast. For early departures, please contact us.
● There are some products that I do not like. Is it possible to prepare meals without them?
We will try our best to accommodate your request.
Please let us know in advance if you have any allergies or dietary restrictions.
● Do you offer a la carte meals?
We offer only a course menu.
● May we bring our own alcoholic beverages for dinner?
Guests are welcome to bring their own alcoholic beverages into the restaurant. A bottle release fee will be charged for alcoholic beverages brought into the restaurant.
Wine: 8,000 yen per bottle
Magnum Bottle of Wine: 15,000 yen per bottle
Whisky: 15,000 yen
Please note that we do not charge a fee for bringing in alcoholic beverages to your room. Please inquire for more details.
● Do you have a dress code for restaurants?
Please refrain from wearing loungewear or pajamas.
There are no other dress codes.
● How are children's meals prepared?
Same ingredients as our adult guests are used, arranged for children.
● May I use the restaurant only?
Yes, it is possible and we ask that you make a reservation in advance.