CUISINE
Enjoy dining privately in your villa, or at nearby SOMOZA
Savour a splendid array of seasonal Hokkaido produce prepared by Chef, whose culinary creativity places SHIGUCHI at the forefront of Niseko cuisine. SOMOZA sommelier's encyclopedic knowledge of wine pairs with the cuisine, giving new insights into Hokkaido wines, craft beers and whiskies.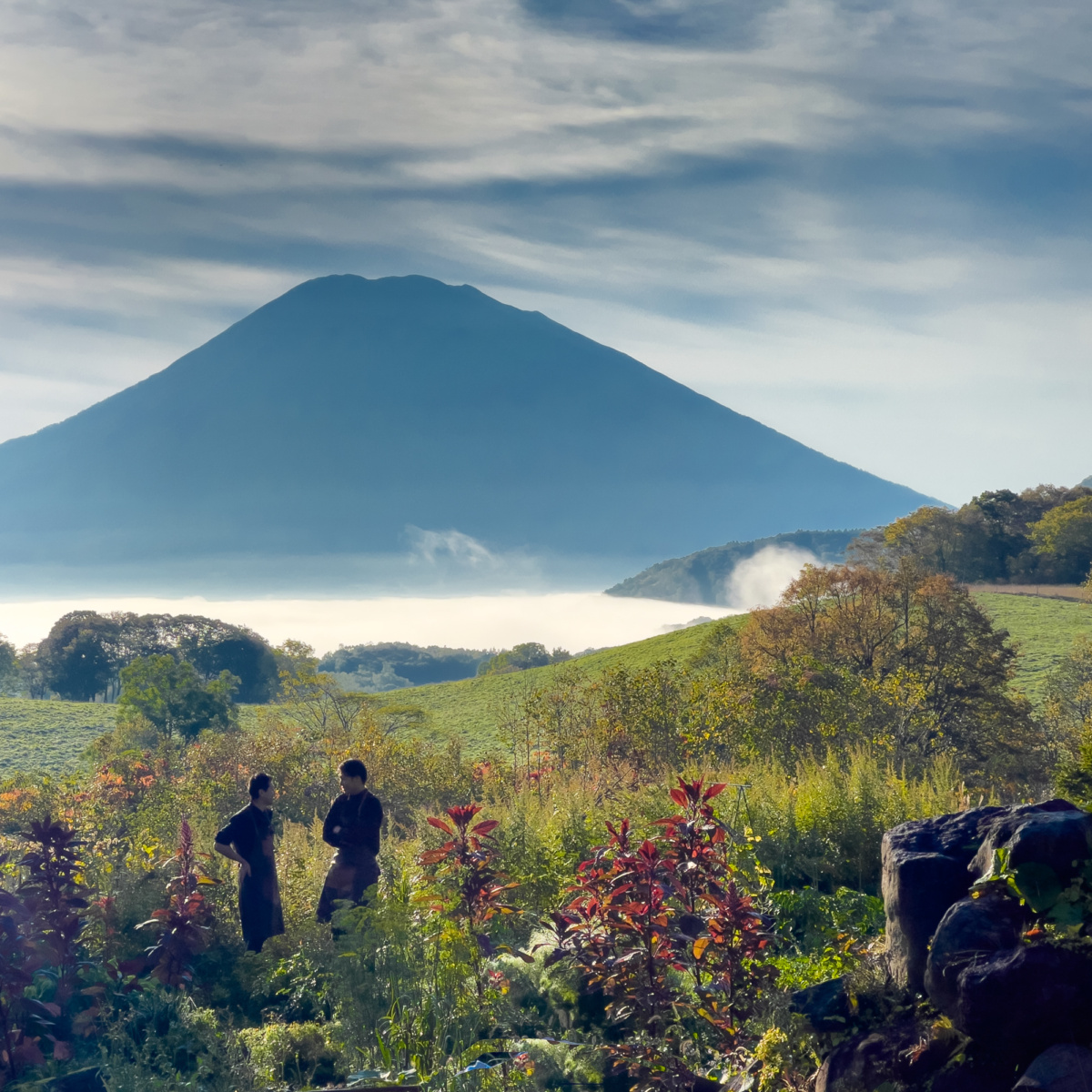 Our menus showcase the best of local produce, including fresh ingredients from our own vegetable garden, celebrating the flavours, colours and season of Niseko and Hokkaido. Many ingredients are foraged, especially in spring and autumn, and we preserve some 'sansai' mountain vegetables for our guests to taste all year round. Chef Ozeki's original and creative cuisine is based on French techniques. Seating is indoors or alfresco on our terrace, both with panoramic views of the valley and mountains.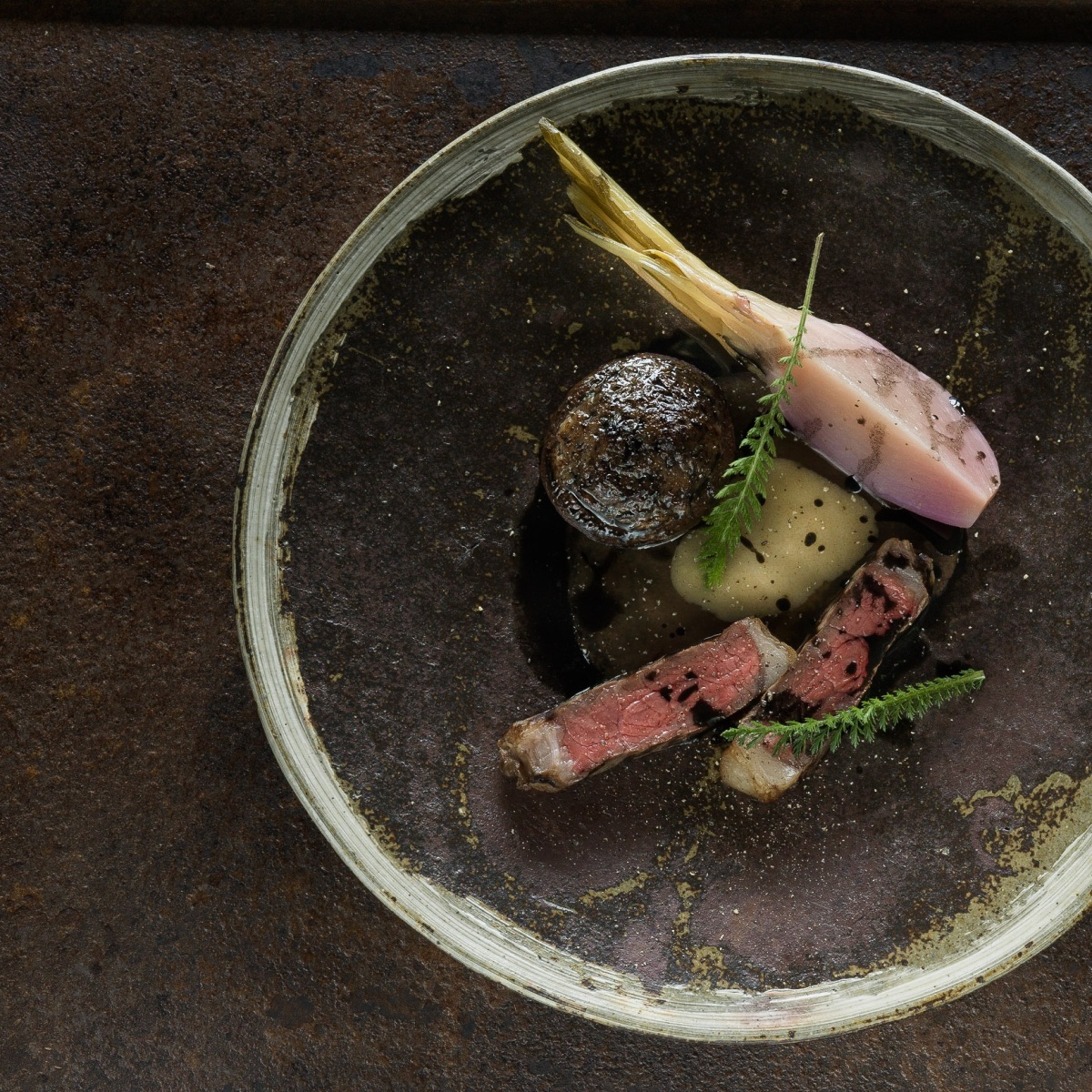 ONSEN
Natural hot spring bathing with spectacular views
SHIGUCHI's elegant natural stone and hinoki wood onsens inject a hint of modernity into the ancient ritual of bathing. They feature forest views and are fed by volcanic hot spring water renowned for its healing qualities. The SOMOZA fountainhead is pure, with no added water.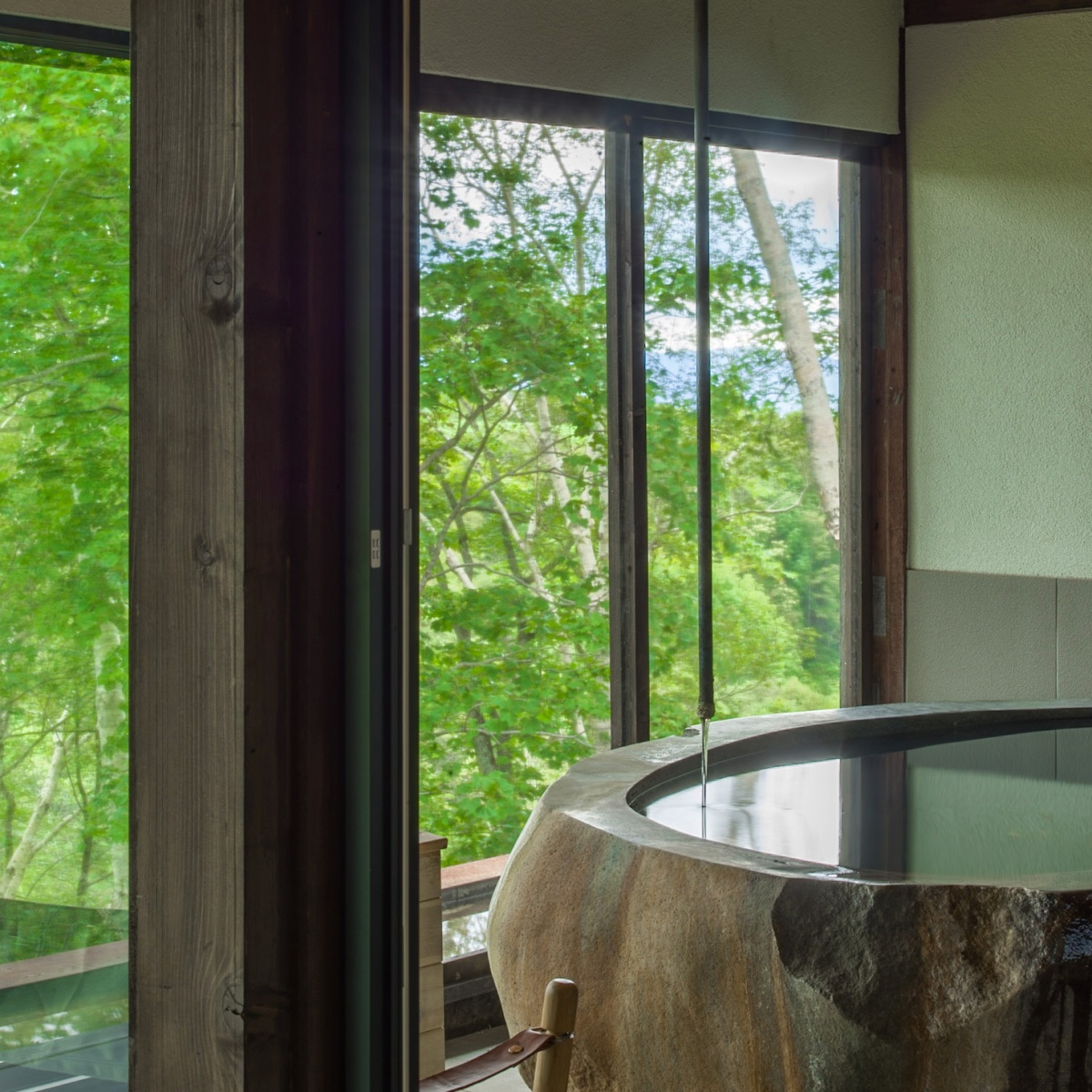 TEA ROOM
Bringing timeless traditions into the modern day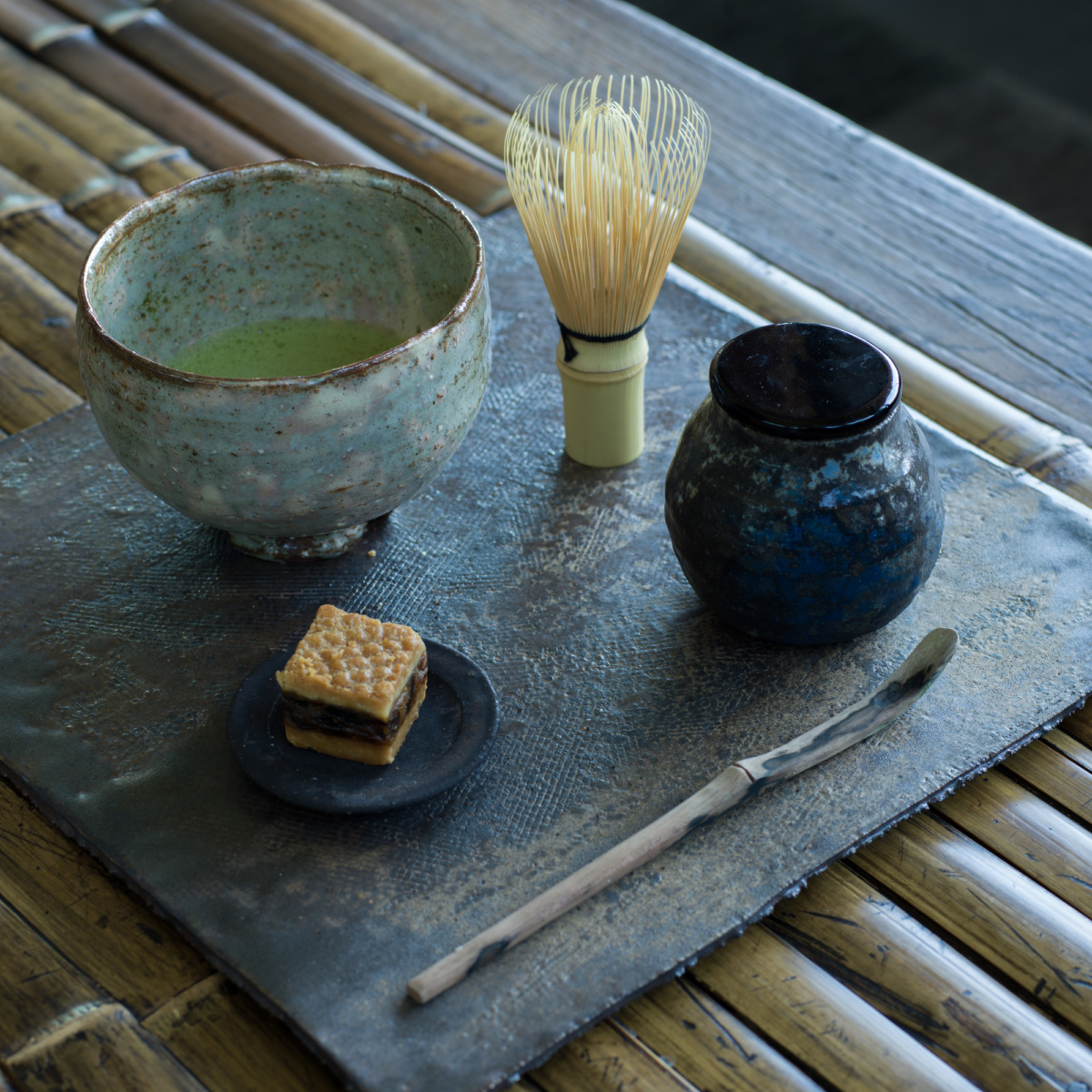 A new experience of the Japanese tea ceremony: SOMOZA's minimalist steel tea room offers a contemporary tribute to traditional tea rituals.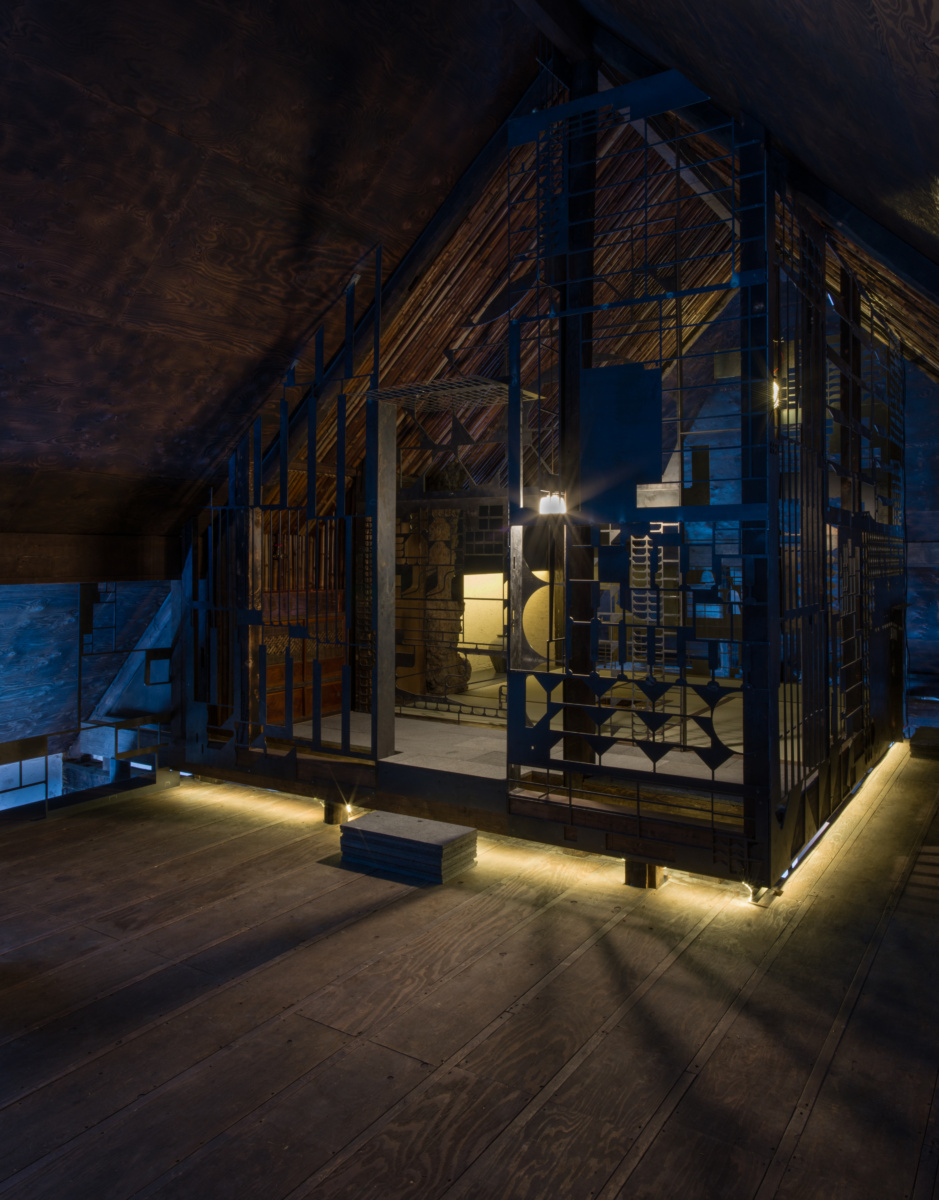 SPA
Rest and relax with our signature treatments
Prepare to be pampered: discover our signature wellness treatments and therapies using organic aromatic oils in your private villa. Each treatment is inspired by ancient healing traditions and designed to nourish and comfort. Yoga classes and meditation sessions are also available upon request.
The newly opened SHIGUCHI SPA takes inspiration from Japan's 'Godai', the five fundamental elements of 'earth, water, fire, wind and the void' – the core elements that make up everything in the universe.